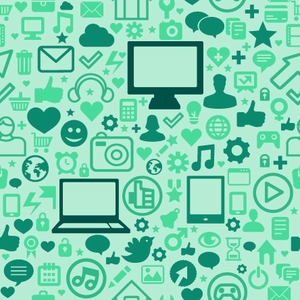 I'll admit, of all the skills I've developed as a solo performer, marketing is the one that falls furlongs behind the others. It is not that I hate marketing, it is just that it is such a mystery to me. Push comes to shove, I can't say what makes people come see a show, or pick one show over another. I don't think there even IS a blanket solution for this dilemma. But, I bet one could hedge his or her odds. In that vein, here's a nifty article on using Facebook as a solo performer to market your show...
Don't use Facebook just to promote.

It may seem counterintuitive, given the goal here is to get people to come to a show, but the trick is to make people want to come to a show without you having to beg. The solution? Make them love you for you. Post "like"- and comment-worthy things. If you're a comedian, have funny status updates—when people see that you make them laugh, they'll remember that when you end up posting a future status update about your one-person show, and will thus be inclined to come laugh in person.
See the whole article HERE.